Download PDF
The charts on these pages show the standard movements for Camlocks, Radial Pin Tumbler locks and Switch locks.
Please note that not all movements are available on all products, refer to the product pages for movements available or contact sales on +33 (0)3.87.92.61.11.
Top left number: movement ID.
Bottom left number: movement in degrees.
Diagram: key free position denoted with solid dot on movement lines, arrows show movement directions. Top view looking at key entry point.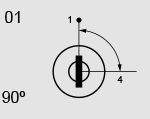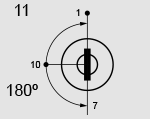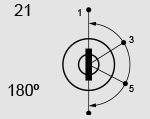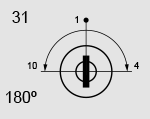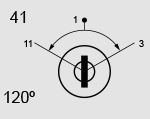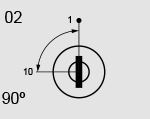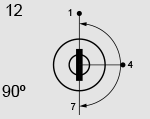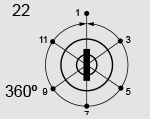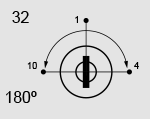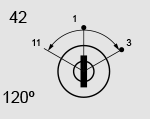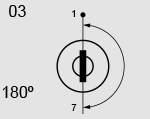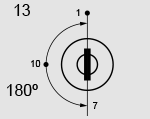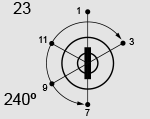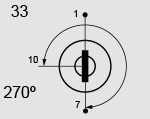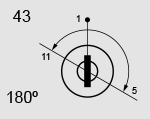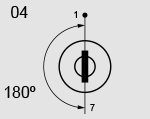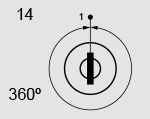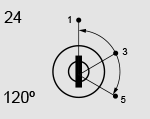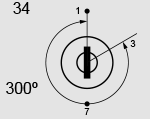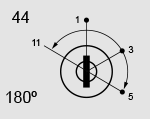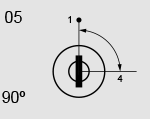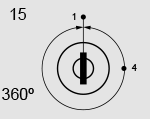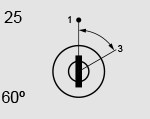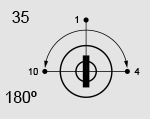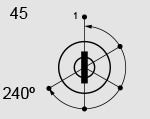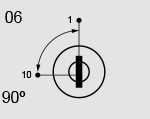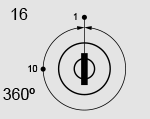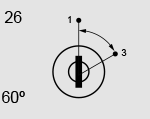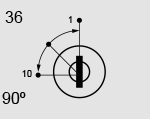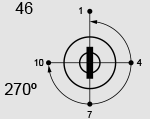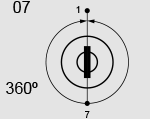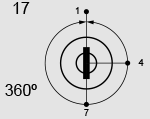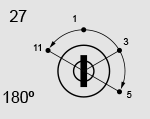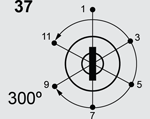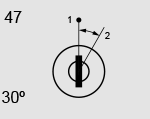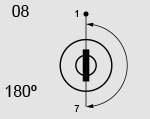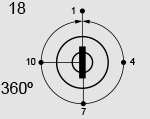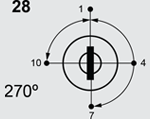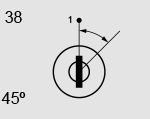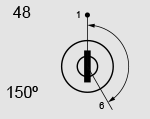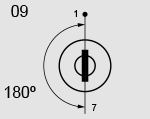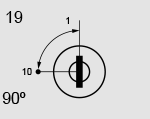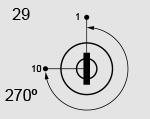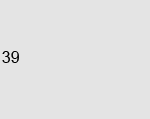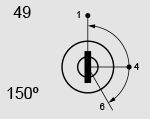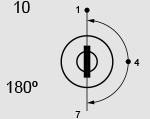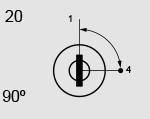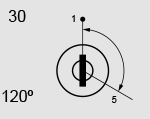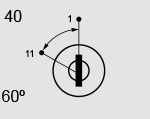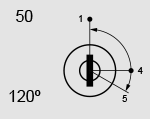 NOTE:
Free key positions shown as thus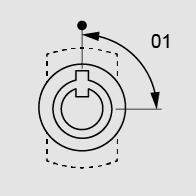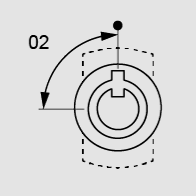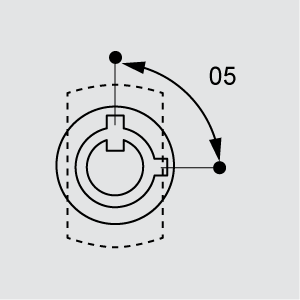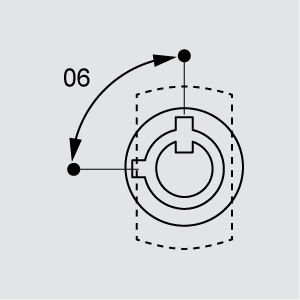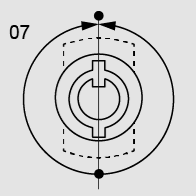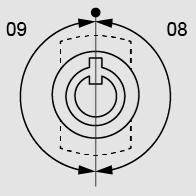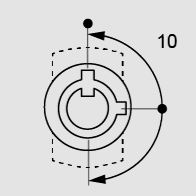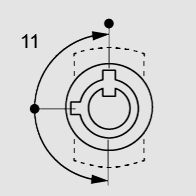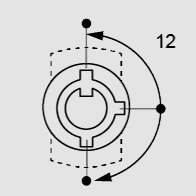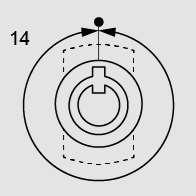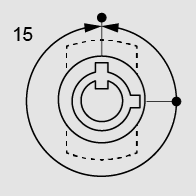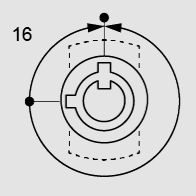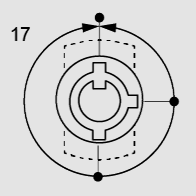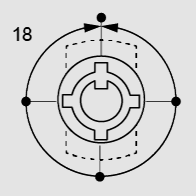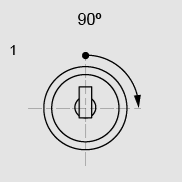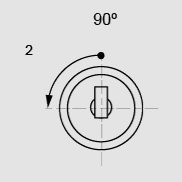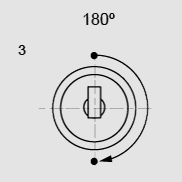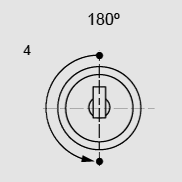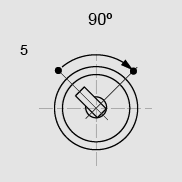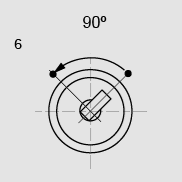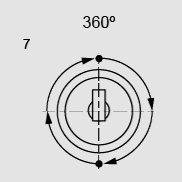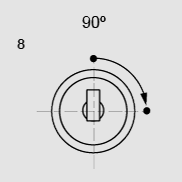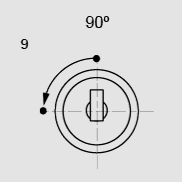 00 - NON STANDARD MOVEMENT - REFER TO SALES
---